Congratulations Class of 2016
It's Graduation Day!!! This college graduation season has been one of the best yet. I'm sitting here super emotional because I got the incredible opportunity to work with so many phenomenal students this year! I'm truly touched to have been invited into your lives to capture this moment for you.
I've been there. I know how exciting this time is, but I also know how scary it is too. This time is plagued with the uncertainty that lies in the adventure of navigating what's next, where to go to grad school, preparing for GMAT and other entrance exams, or where to start your career. I'm only going to tell you this one time and one time only... WORRY NOT!
God has your back! He has ordered your steps. "For I know the plans I have for you. Declared the Lord. Plans to prosper you and not to harm you, plans to give you hope and a future." Jeremiah 29:11. Walk fearlessly into this new chapter of your life because there is nothing that you can't do. Take pride in how far you have come and have faith in how far you can go. When it gets tough, as Debbie Allen once said, "... Relax. Relate. Release!" and get back to it. You've got this because it's already been declared for you!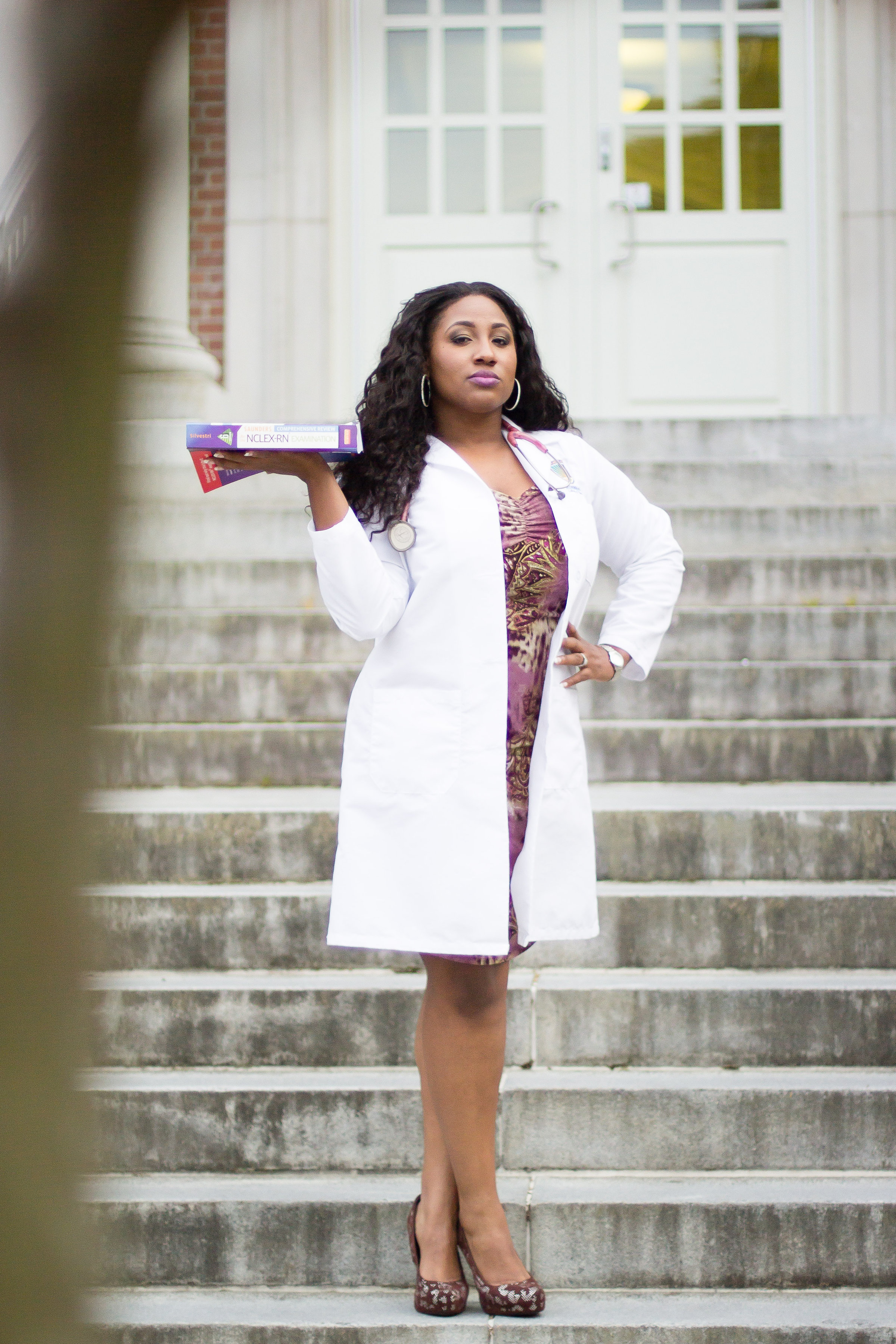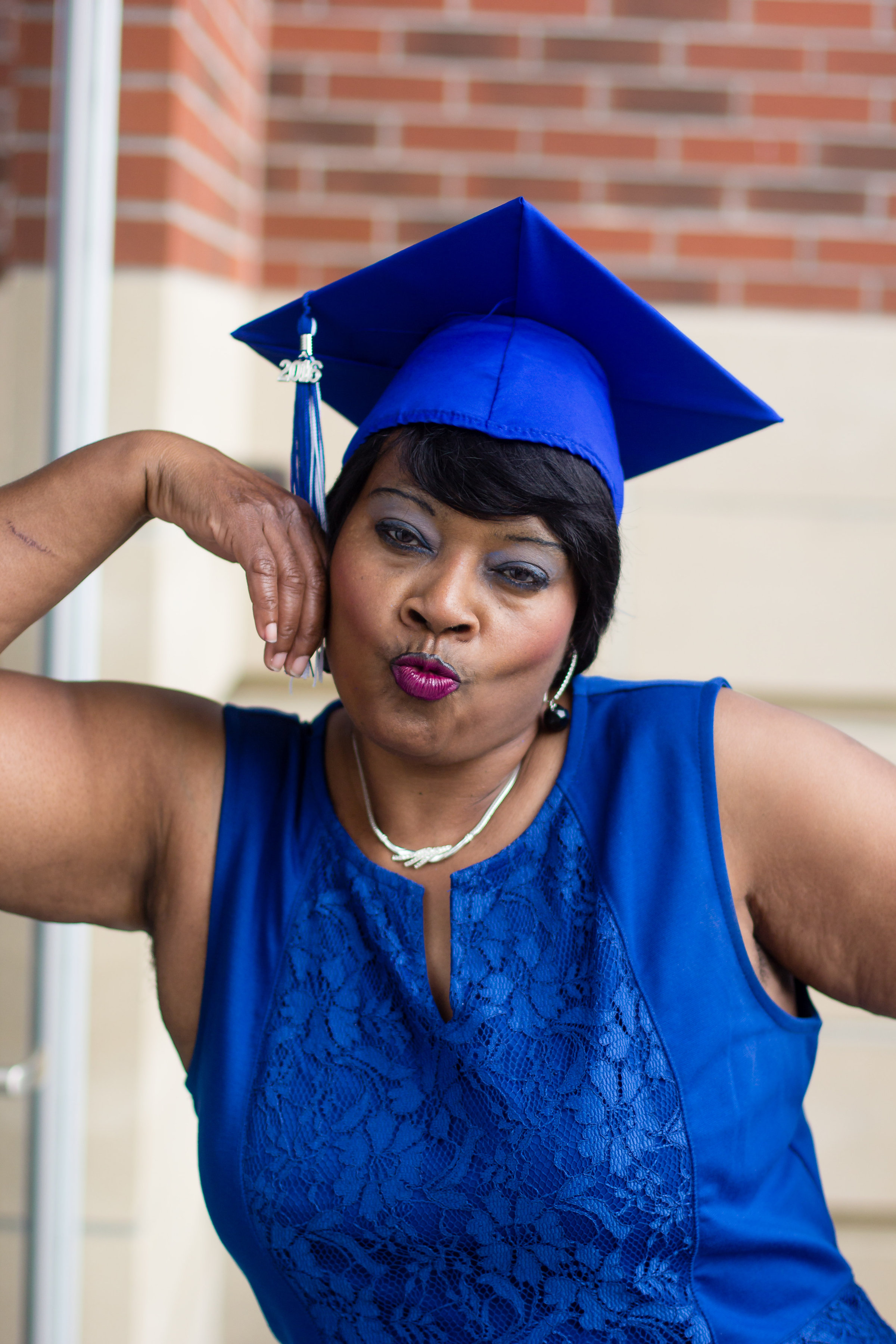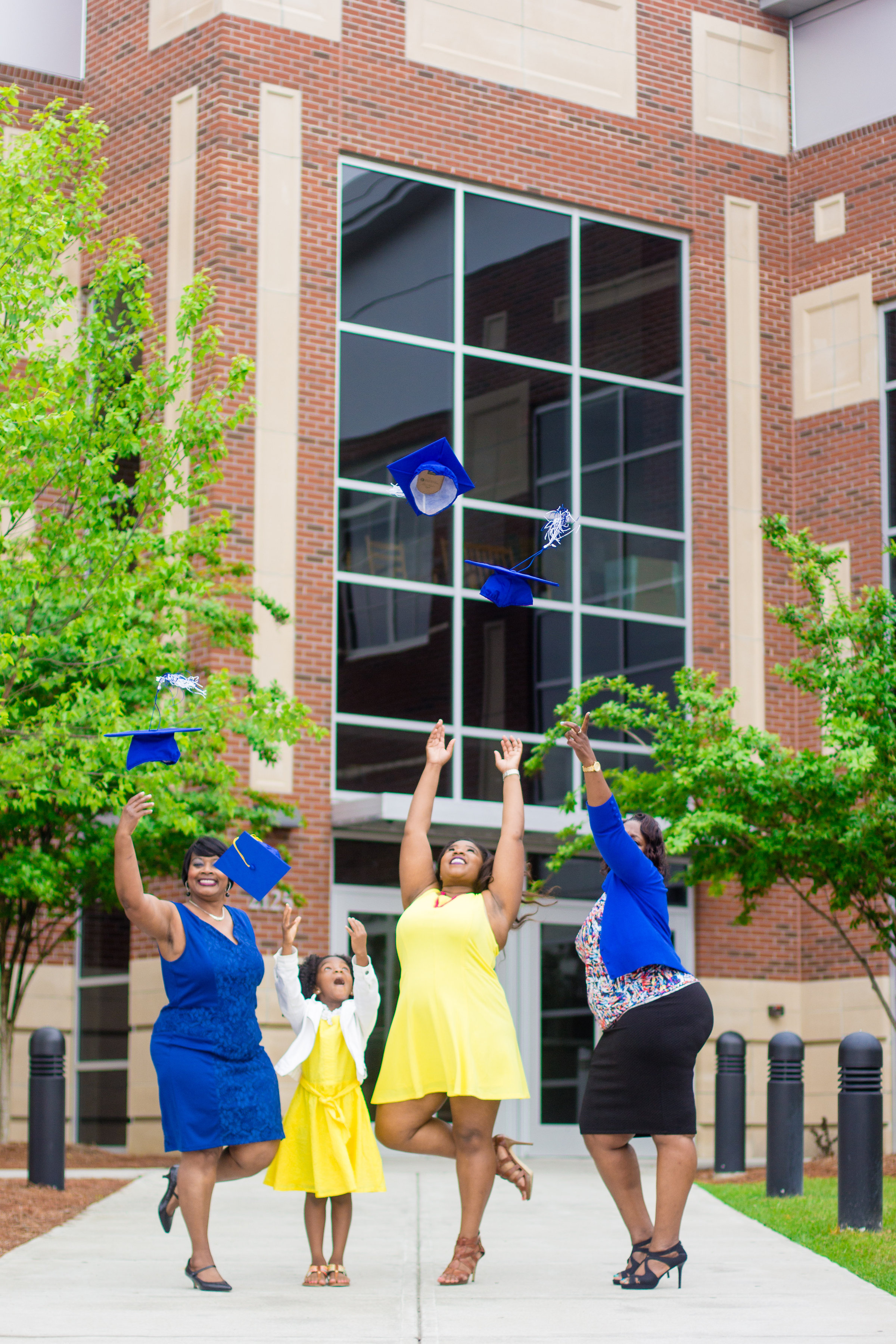 You've already accomplished so very much and you're going to accomplish so much more. I am so proud of you all! I hope today is filled with nothing but the beautiful smiles I've got the chance to photograph. Congratulations Class of 2016!
Everybody help me wish these seniors the most amazing graduation day ever in the comments section below!