Greenville NC Family Portraits | Tonya + Coop + Paris
I love having the opportunity to get new families in front of my lens. I don't get the chance to photograph families too often so when I do, I get way too excited. I got the chance to connect with Tonya's family here at the Greenville Town Commons in Greenville, NC this past Sunday.
Two words... Just. Amazing. Tonya already had a vision. She wanted jeans, white shirts, and no shoes. I instantly was sold. Coop, on the other hand, was a little less enthusiastic about having to be barefoot in the park but instantly changed gears once we started shooting. These came out so amazing, I decided to shoot these with a lifestyle catalog feel and I think these could literally be in any ad for Polo Ralph Lauren.
Thank you so much Tonya for inviting me out to photograph your family. I had an amazing time. Check out a few of my favorite photos from the shoot!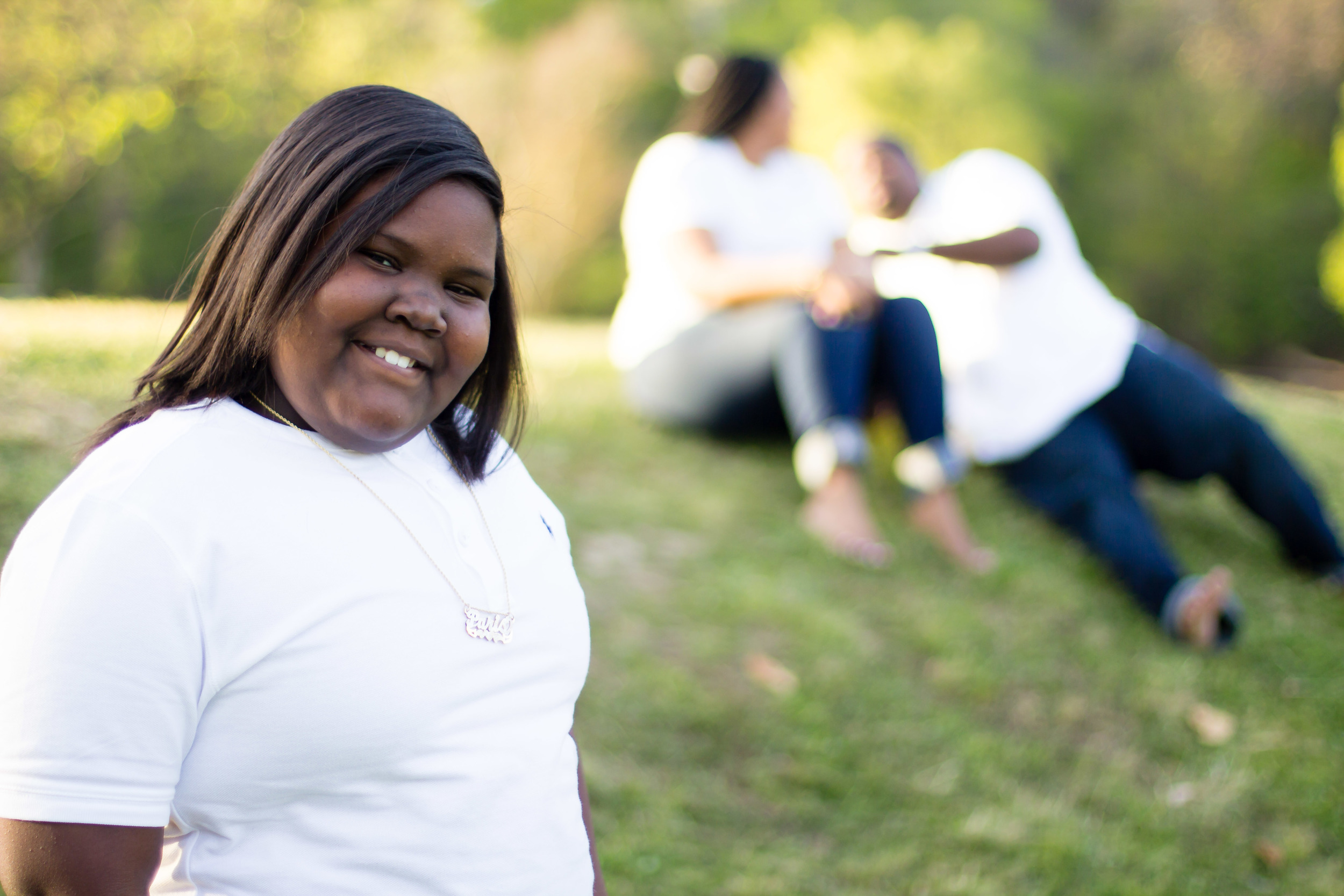 If you want family or senior photos of your own, head over to the Session Inquiry Page to find out all the information you need and book your session now! I can't wait to hear from you.